Foxfire Corporate Offices
2 Pillsbury St., Ste. #500
Concord, NH 03301
Mailing Address
PO Box 1438
Concord, NH 03302-1438
Phone: (603) 228-2151
Fax: (603) 226-0782
SOME OF THE PROPERTIES WE MANAGE
We manage properties throughout Northern New England with over 1400 residential units and over a dozen community associations. Our commercial property management division manages more than a half a million square feet of commercial space.
Commercial Properties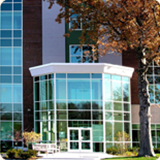 2 Pillsbury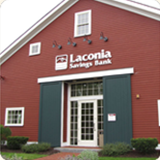 French Atwood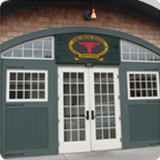 French Atwood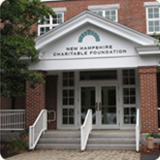 NH Charitable Foundation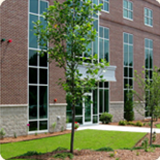 CRVNA Building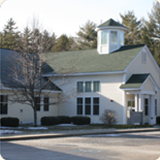 NH Conference of the United Church of Christ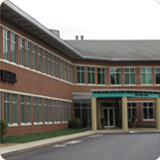 NE Delta Dental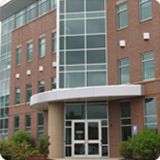 2 Corporate Center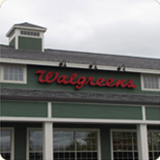 French Atwood
46 South Main St.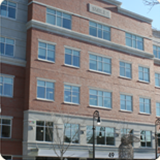 Smile Building
Apartment & Condominium Properties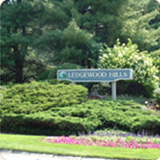 Nashua, NH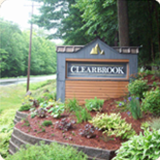 Lincoln, NH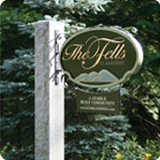 Amherst, NH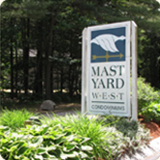 Concord, NH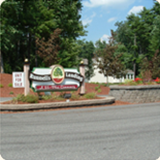 Hollis, NH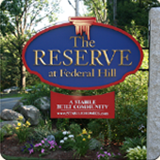 Milford, NH
Government Assisted Properties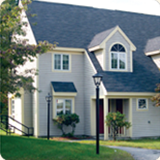 Birchwood
Hooksett, NH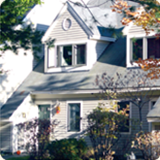 Brookside
North Conway, NH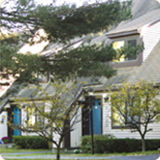 Millbrook
North Conway, NH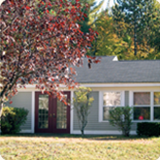 Pinewood
North Conway, NH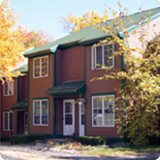 Redgate
Meredith, NH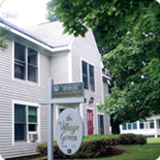 Village Green
Swanton, VT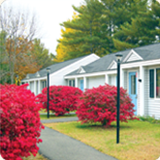 Wakefield
Sanbornville, NH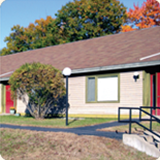 Whitman Woods
North Conway, NH