Useful News & Information
Runner Up For BBB Torch Awards Tuesday, July 3rd, 2018
Foxfire had a wonderful time attending the 2018 BBB Torch Award Ceremony and are honored to be nominated. The Foxfire team was a runner up. We look forward to the prospect of consideration in years to come.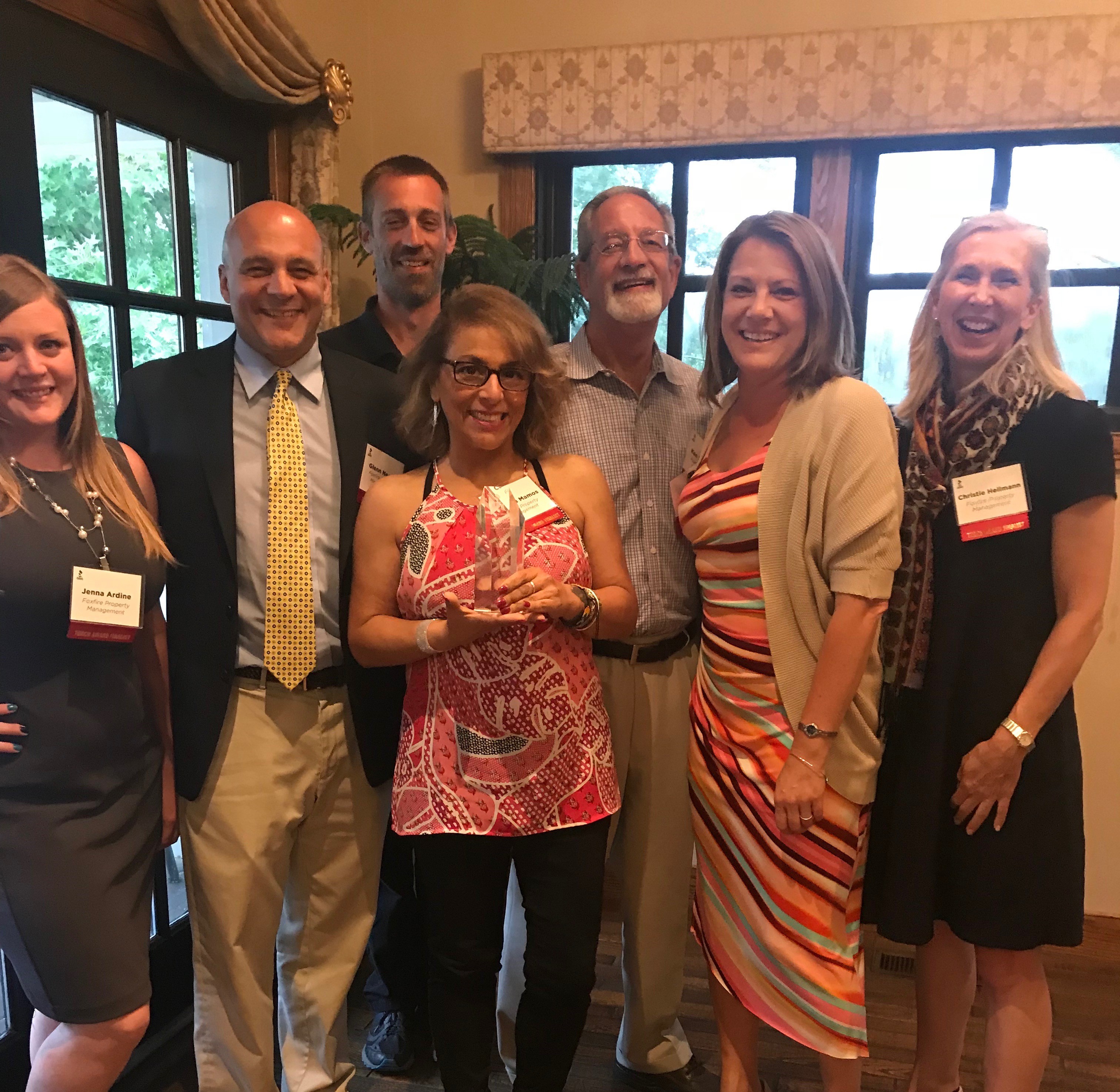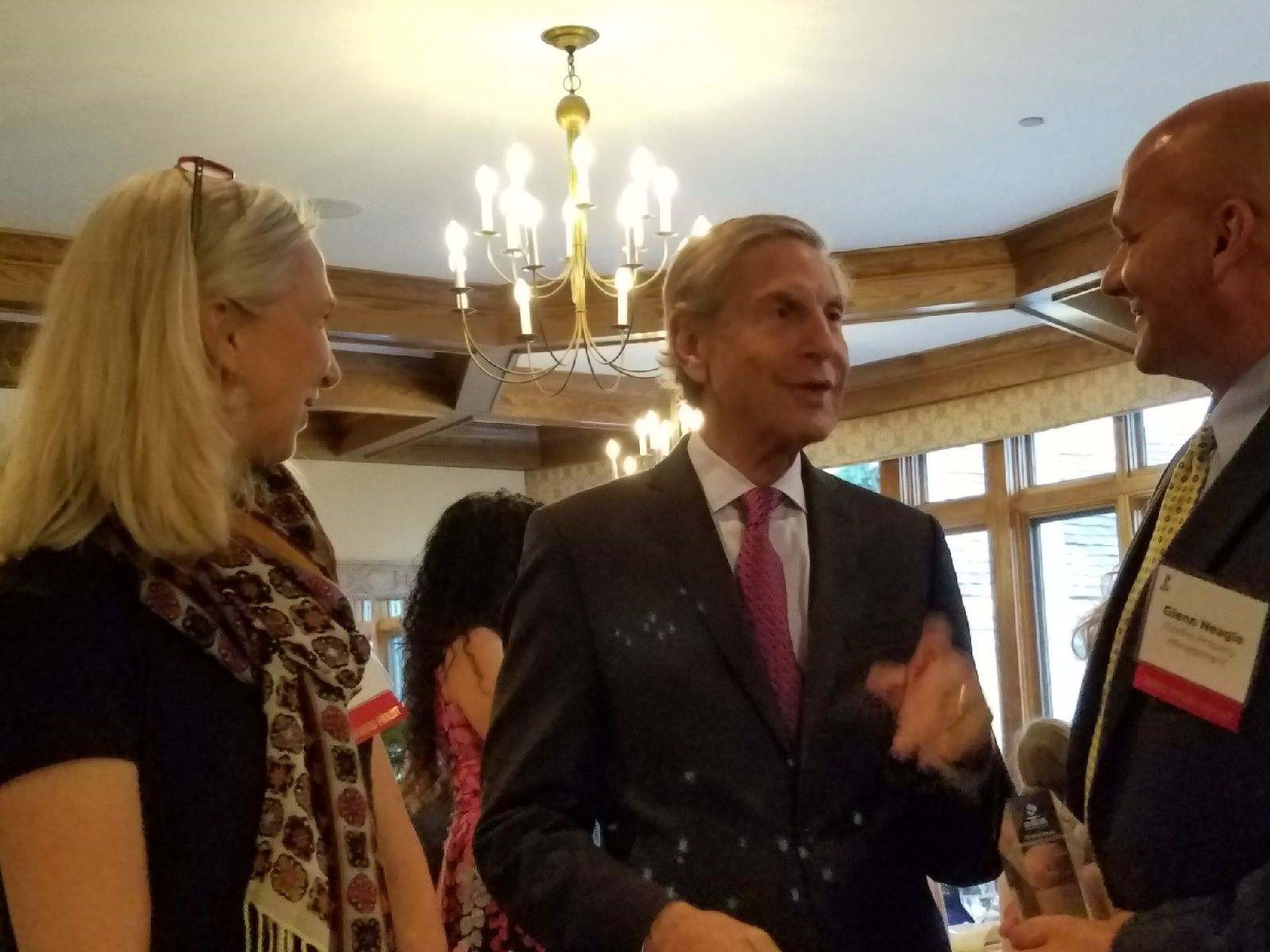 2018 Better Business Torch Awards Thursday, June 21st, 2018
Foxfire Property Management, Inc. is honored to be nominated for the Better Business Bureau's 2018 Torch Awards for Marketplace ethics. This is a prestigious recognition as a Property Management company and is a testament to the commitment that our company puts forth toward promoting a positive market place image in New Hampshire.
2018 Rock 'N Race! Tuesday, May 22nd, 2018
Foxfire and The Duprey Companies participated in the 2018 Rock N' Race!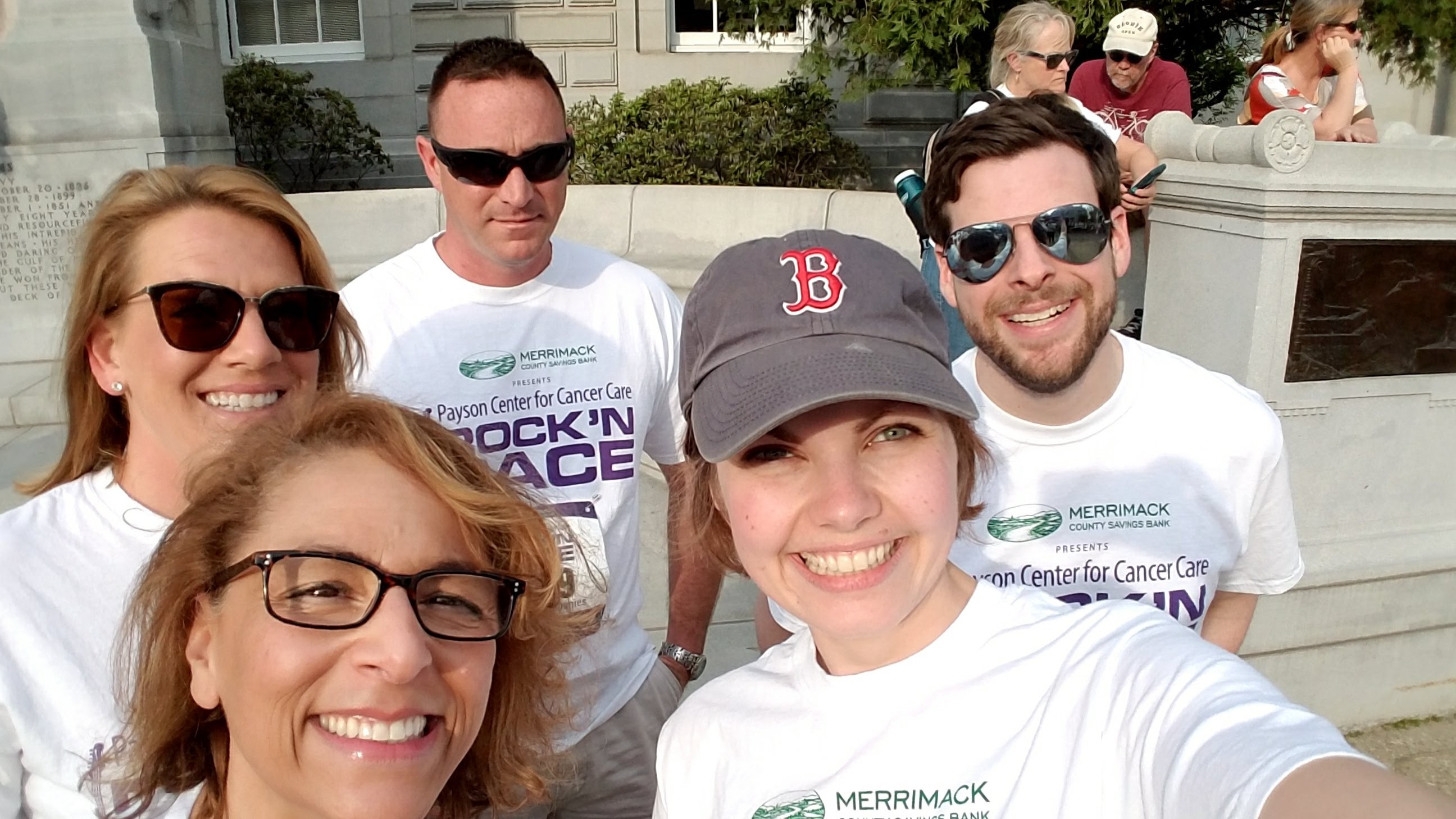 Foxfire Corporate Offices
2 Pillsbury St., Ste. #500
Concord, NH 03301
Mailing Address
PO Box 1438
Concord, NH 03302-1438
Phone: (603) 228-2151
Fax: (603) 226-0782